Professional Carpet Cleaning Service Throughout Chicagoland
Residential & Commercial Carpet Cleaning
The team at Absolute Best Cleaning Services, Inc. is grateful for the opportunity to provide you with superior carpet cleaning service for your home or business. 
As the owner of Absolute Best Cleaning Services, Inc. I have learned that carpet cleaning is the subject of much confusion.
People have so many misconceptions about carpet cleaning that I decided to offer you this consumer education message so you can make an educated decision when you select a carpet cleaning company.
Below you will find six costly misconceptions about carpet cleaning.
Absolute Best Cleaning Services, Inc. is certified by the IICRC.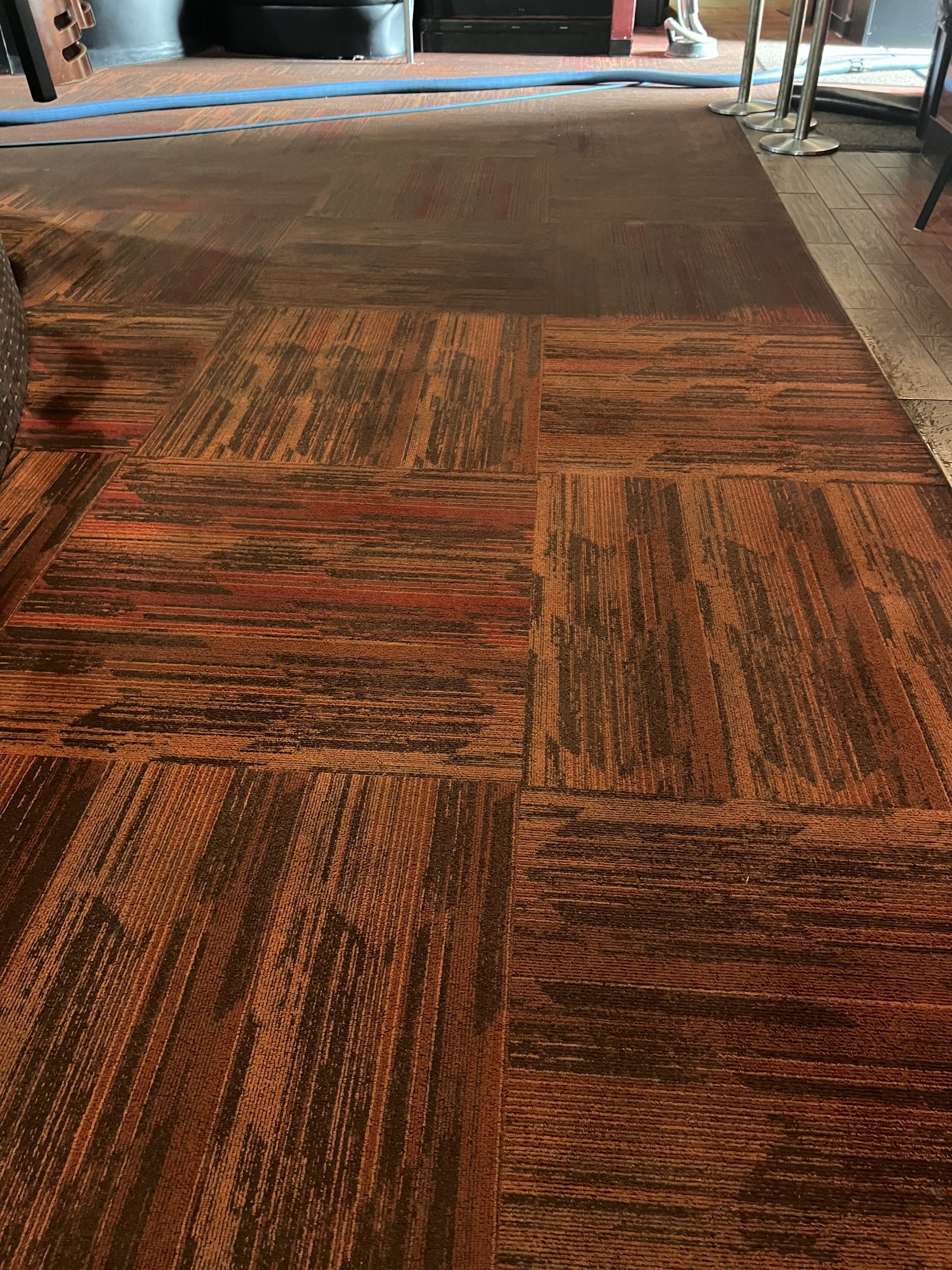 Carpet Cleaning MISCONCEPTIONS
1. You should wait as long as possible before cleaning your carpet.
2. The only reason to clean carpets is to eliminate the dirt.
3. One method of carpet cleaning is as good as another.
4. Having the right equipment is all a company needs to clean your carpet properly.
5. The company that offers the lowest price is the company you should hire.
6. Any honest carpet cleaning company should be able to give you an exact quote over the phone. Learn more about the common carpet cleaning misconceptions that can cost consumers hundreds of dollars!
Keep Your Furniture looking like new! Be sure to ask about our professional upholstery cleaning service.
Upholstery in your home or business easily traps dirt, allergens, dander, and oils that can wear down the fabric's fibers and dull the overall appearance.
With our upholstery cleaning service, your furniture will be revived to a cleaner and fresher state. At Absolute Best Cleaning Services, Inc., we use fabric-friendly and environmentally friendly cleaners that will safely get the job done right!
Contact us today for upholstery cleaning on sofas, sectionals, ottomans, love seats, recliners, and more.